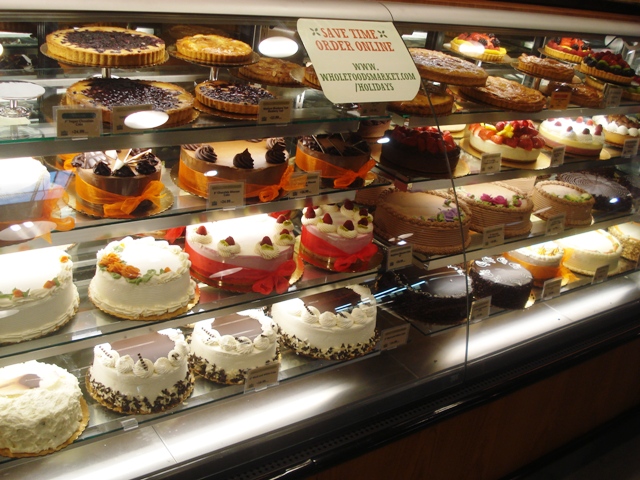 Whole Foods: Connecting Social Media with Live Events
Working with Groupable, we helped Whole Foods Markets, a major supermarket retailer stand out from the crowd of competitors and show  off their unique store premises and product values.
By inviting in groups of local, influential moms (working moms, toddler moms), who were members of the Groupable community, to several hosted events consisting of food, drinks, live music, gift giveaways, and some store brand information,  Whole Foods was able to create an interesting and memorable destination point.
The groups were able to socialize face-to-face and enjoy themselves. Afterwards, many of the groups went on to their social networks and posted comments on how great the evening was, how much fun it was to see each other, get out of the house, and thank the sponsor for making it happen. Groupable was able to capture all these comments and measure how far the influencer comments reached in the blogosphere.